5 tags
3 tags
2 tags
4 tags
5 tags
5 tags
3 tags
3 tags
3 tags
4 tags
3 tags
2 tags
Check out JM Blowdry's Playlist on Spotify!
"" I called here because Blowlux and Drybar were booked solid. I'm so..."
– Christina B
Hair Ideas: The 5 Best Styles From Milan Fashion...
Summery scarves. Rumpled waves. Lower-than-low ponytails. The most beautiful hairstyles from Milan were unfussy, feminine, and glamorous. 1. Soft updos and silk scarves at Dolce & Gabbana. The summery hair at Dolce was anchored by beautiful printed scarves that hairstylists wrapped around textured, pulled-apart updos. 2. Messy knots at Marni. The inspiration for this look was...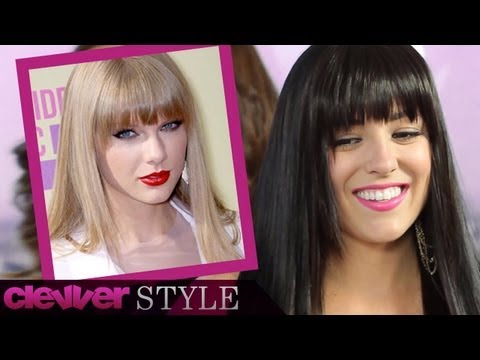 Weekend Plans?
Who would like to come in for a blowout before they start their weekend? $35 blowouts and champagne sounds like a perfect start to us!
Best Hair in America 2012 →
"I can't imagine JM Blowdry getting ANYTHING but perfect reviews. I LOVE..."
– B.R.
Every Woman's Top 5 Hair Issues, Solved!
As cute as you look in that hat, it's got to come off eventually! We've got answers to all your hair freak-outs right here. Hair Issue #1: "How can I make color look vibrant longer?" Don't wash more than three times a week; it strips color, and the loss of natural oil will lead to dryness and less luminosity. A perfect solution is to come into JM Blowdry for biweekly blowouts where we use use...
Watch
How to Blowdry your hair to create volume, when you can't come in to see JM Blowdry!
Special access to Justin Timberlake's New Home... →
I just signed up for early access to HomeMint by Justin Timberlake – the new home collection that combines my personal style with home design. Sign up now for early access and free credit!
Girls Night Out
Who is in for Girls Night Out at JM Blowdry? All you can drink champagne and Blowouts for $30 from 6pm-8pm tonight!
Fall 2012 Hair Preview - Next seasons hottest hair... →
"Stars like Busy Philipps, Maya Rudolph, and Stacy Keibler rocked the side-swept..."
– Gotcha Hawkins
JM Blowdry named in The 8 Most Opulent Gifts in... →
Even those actors who don't receive a little gold man at tonight's Oscars won't be going home empty-handed. The swag bags that each Academy Award nominee receives will almost certainly dull any lingering disappointment, to the tune of $62,023.
Three Tips for Gorgeous Valentine's Day Hair
You've got everything down. You know exactly where you are going on your date and what you will be wearing. This Valentine's Day is going to be amazing! And there's one detail we can't forget: gorgeous looking hair! To make sure you hair looks gorgeous on that day, head out to www.JMBlowdry.com and ask our stylists for some tips on how to rock your mane on V-Day. Tip #1 – Choose your hair style...